Description
All of our house letters and house numbers are flat two dimensional silhouettes cut from sheets of wrought iron with a flat black rust resistant powder coating. The characters include all screws/hardware to mount them to your interior or exterior surface. The high quality letters two dimensional silhouettes cut from sheets of wrought. Each letter is rust resistant with a flat black powder coating and is hand crafted in the USA. Each letter comes with mounting screws. Let your name, street or apartment ID be seen. The wrought iron letter will boldly contrast against any light surface so it will be easily be seen from a distance. The black letters can be used on doors, house fronts or mail boxes to make homes and businesses easily recognizable from a distance. Assist friends and customers with clear, easy to read letters and numbers.
Product Specifications
Item Height: 6 In, 12 In, 18 In
Item Width: 0.08 In, 0.08 In, 0.06 In
Item Length: 6.5 In, 12.88 In, 19.38 In.
Product Weight: 7 oz, 27 oz, 59 oz
Color: flat black
Packaging: Product is sold Individually (you are purchasing one item)
Material: wrought iron containing alloys of .01% to .29% carbon and iron
Finish: Hand crafted wrought iron for indoor or outdoor use. (heavy duty metal) in a flat powder coating finish :: lead free, long lasting & rust resistant
Country: MADE in the USA :: Supporting United States craftsman.
Customer Reviews
04/25/2019
A. Steen

United States
03/25/2019
A. Parrott

United States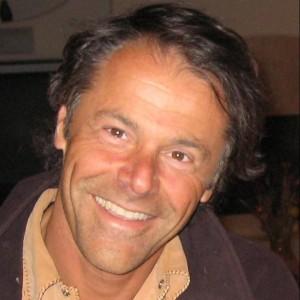 BS
09/03/2018
Bernard S.
Perfect Wrought Iron Letters
Wrought Iron Haven had the best prices for wrought iron letters on the Internet and they were exactly as I hoped they would be. Perfect!
03/29/2018
A. Overstreet

United States